Whether it's biscuits and gravy, Thanksgiving dinner, or a simple Sunday roasted chicken, gravy is the final piece in the puzzle that makes a meal a masterpiece. But not all gravy is gluten-free. Instead of sitting on the sidelines watching everyone else slather their dinner with the nectar of the gods, we want you to enjoy your meals to their fullest. So, we have compiled this list of gluten-free gravy mixes so you never have to feel left out again.
---
Don't forget to grab gluten-free breakfast sausage for your biscuits and gravy feast!
---
5 Top Gluten-Free Gravy Mix Brands
Below is a list of the most popular gluten-free gravy mix brands and where you can find them.
Gluten-Free Grubbin' is supported by its readers. We may earn an affiliate commission at no extra cost to you if you buy through our links. We promise we'll only share products that provide value to the gluten-free community.

Mayacamas Fine Foods
All of Mayacamas' products are certified gluten-free, vegetarian, and free from trans fats or hydrogenated oils.
Mayacamas Brown Gravy Mix
Mayacamas Chicken Gravy Mix
Mayacamas Turkey Gravy Mix
Mayacamas Savory Herb Gravy Mix
Mayacamas Texas Style Country Gravy Mix
Cross-Contact: Mayacamas gravy mixes are made in a dedicated gluten-free facility and are certified gluten-free by the National Celiac Association. (Source: Maycamas)
---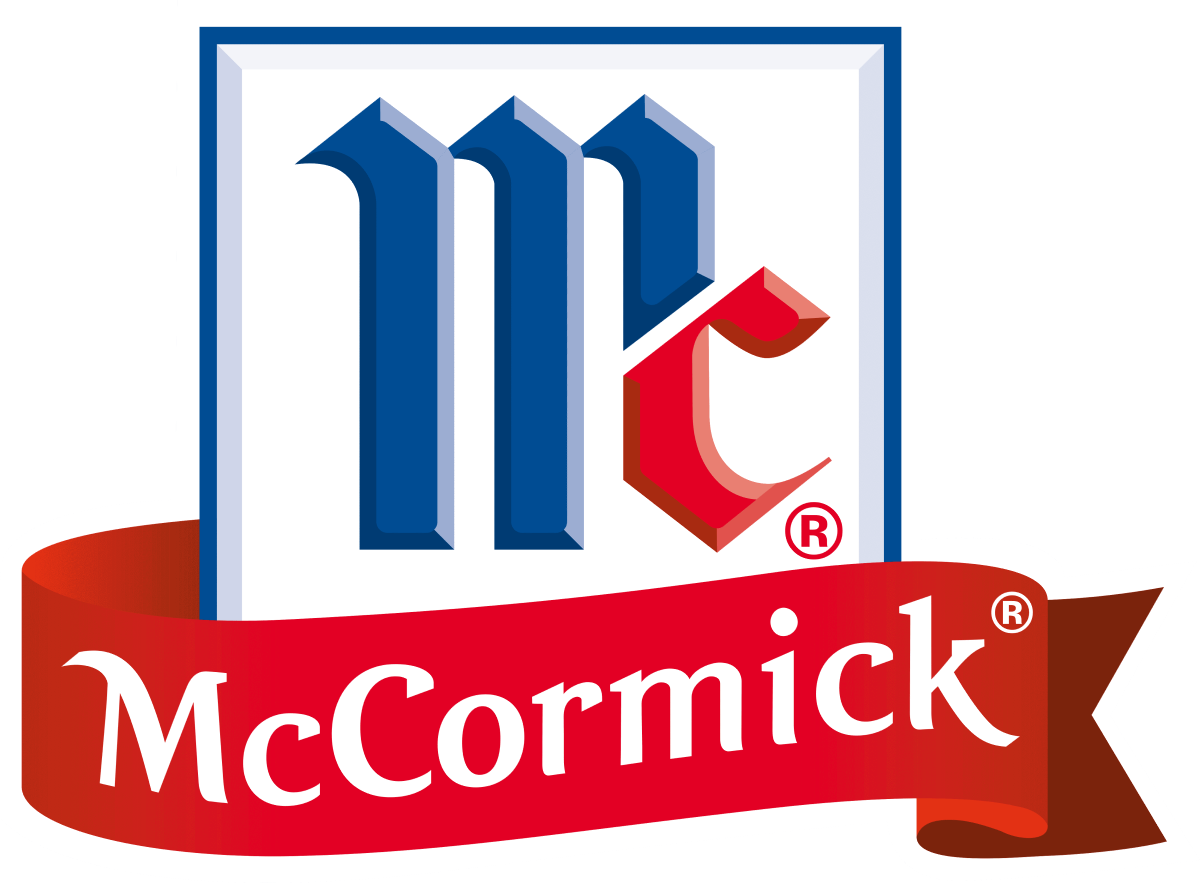 McCormick
McCormick is known for their exceptional spices, seasoning mixes, and gravy mixes.
Certified Gluten-Free Gravy
McCormick Gluten-Free Brown Gravy Seasoning Mix
McCormick Gluten-Free Turkey Gravy Mix
Gluten-Free Gravy
McCormick Premium Poultry Gravy Mix
McCormick Premium Brown Gravy Mix
Note: Please make sure you're paying attention to whether you're buying the regular gravy mixes or the Premium. McCormick's regular gravy packets are not gluten-free, but their premium gravy is, and it typically comes in a large container. When in doubt, stick to their certified gluten-free gravies.
Cross-Contact: On their website, McCormick says, "We are aware of allergies and sensitivities and will always declare the following ingredients on our label in the ingredient statement – they will never be hidden under the notations of 'spices' or 'natural flavors.'
"If any product has a Gluten Free claim, the product and the manufacturing line has been validated Gluten Free.
"Our facilities have allergen, sanitation, and hygiene programs in place. Our employees follow good manufacturing practices and are trained in the importance of correct labeling and the necessity of performing thorough equipment clean-up and change over procedures to minimize cross-contact of ingredients." (Source: McCormick)
---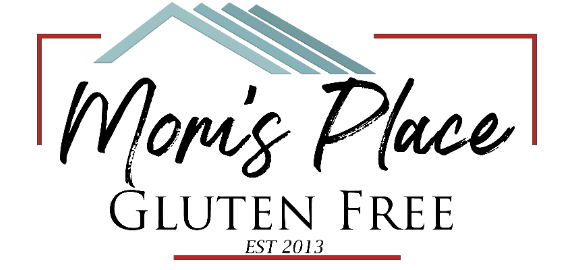 Mom's Place Gluten-Free
Mom's Place Gluten-Free gravy mixes are certified gluten-free.
Mom's Place Gluten-Free Country Gravy Mix
Mom's Place Gluten-Free Chicken or Turkey Gravy Mix
Mom's Place Gluten-Free Beef or Pork Gravy Mix
Cross-Contact: All of Mom's Place Gluten-Free products are made in a dedicated gluten-free facility. They are also free from gluten, egg, and peanuts/tree nuts. Additionally, their website has an allergen filter to help you sort products by your dietary restrictions. (Source: Mom's Place)
---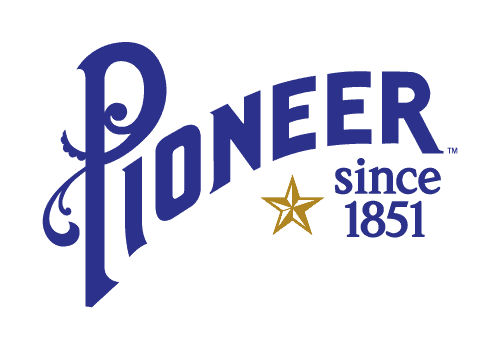 Pioneer
Pioneer gluten-free gravy mixes are certified gluten-free and contain no artificial flavors.
Pioneer Gluten-Free Brown Gravy Mix
Pioneer Gluten-Free Country Gravy Mix
Cross-Contact: Pioneer says that all of their gluten-free products are certified by the Gluten Intolerance Group. However, they don't say anything about how they prevent cross-contact in their manufacturing process. We contacted them with our questions and will update this article when they respond.
---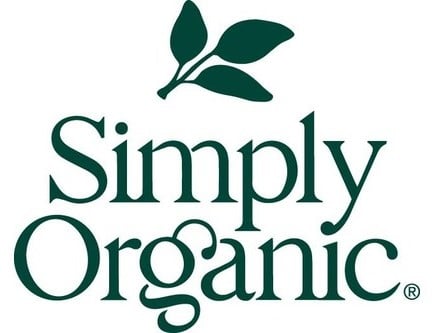 Simply Organic
Simply Organic gravy mixes are certified gluten-free and organic.
Simply Organic Roasted Turkey Flavored Gravy Mix
Simply Organic Vegetarian Brown Gravy Mix
Simply Organic Chicken Flavored Gravy Mix
Simply Organic Brown Gravy Seasoning Mix
Cross-Contact: Regarding allergens in their facility, Simply Organic's website says, "We manufacture some products within our facility with ingredients that contain allergens. When ingredients with allergens first arrive at our facility, we are careful to identify them, tag them and isolate them in storage. When we process products that have any of these ingredients, we do a special cleanup afterwards to prevent the allergens from carrying over to subsequent processing. We provide full disclosure of all ingredients on our labels, so you can check there for any allergens you wish to avoid." (Source: Simply Organic)
---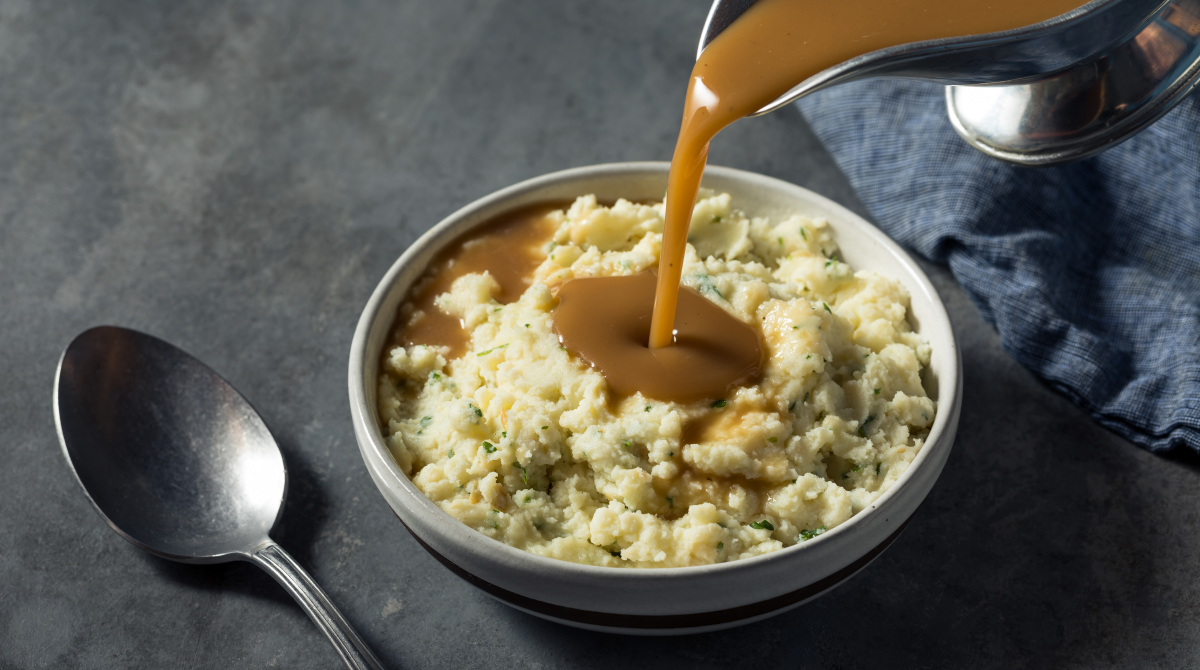 Where Does Gluten Hide in Gravy?
Nothing is going to spoil a good meal faster than you learning your delicious gravy isn't safe to eat. Here are some things to watch for to ensure you don't get glutened.
Enriched Wheat Flour/Wheat Starch
Manufacturers use wheat flour and starch to thicken their gravy mixes. Unfortunately, this makes it safe for people who can't eat gluten.
Instead, look for gluten-free gravies that are thickened with safe flour options, such as corn starch, potato starch, or rice flour.
Soy Sauce
Soy sauce is often used in gravy mixes to help create deep, rich flavors. However, most soy sauces are made with wheat or barley, so they usually are not safe to eat.
However, if you see "tamari" listed on the package, you can be comfortable knowing that tamari is always safe for your gluten-free diet.
Natural Flavors
If a gravy mix is made with natural flavors that contain wheat, the FDA requires manufacturers to indicate it on the nutrition label. However, manufacturers don't have to note it if the natural flavors are made from other gluten-containing ingredients, such as malt extract, which is derived from barley.
If a product has natural flavors in it but isn't certified gluten-free, you'll want to exercise caution when eating it. We recommend that you contact the manufacturer to learn more about the product.
Shared Gravy Bowl
Some people love gravy so much that they have to ladle it onto everything (I'm one of those people!), and sometimes they touch the gravy spoon to their food and then put the spoon back into the gravy bowl. If someone touches the gravy spoon to gluten-containing items, such as biscuits or stuffing, then they just made the whole bowl of gravy unsafe to eat.
If you're going to be at a gathering where there is gluten present, find ways to protect yourself and your delectable gravy. For example, you could use a gravy boat where everyone pours the gravy on their food. Or, you could have a separate container of gravy that is clearly marked as gluten-free.
Gluten-Free Gravy Mix Brands FAQ
---
Is there a McCormick gluten-free gravy mix?
Yes! McCormick makes two certified gluten-free gravy mixes:
McCormick Gluten-Free Brown Gravy Seasoning Mix
McCormick Gluten-Free Turkey Gravy Mix
Is gravy gluten-free?
Most gravies are not naturally gluten-free. However, the following brands offer gluten-free gravy mixes:
Maycamas Fine Foods
McCormick
Mom's Place Gluten-Free
Pioneer
Simply Organic
Is there a gluten-free gravy recipe that's good?
The best part about using gluten-free gravy mixes is that you don't need to worry about following a complicated recipe or stocking up on tons of ingredients that you might not use very often. Instead, you just combine the gravy packet with milk, water, or even stock, heat up the mixture, and you're good to go!
Is Heinz gravy gluten-free?
Sadly, Heinz does not offer any gluten-free gravies.
Enjoy These Gluten-Free Gravy Mixes
Share which gluten-free gravy mixes are your favorite and how you most enjoy eating them!
Go get your grub on!