Have you ever driven by a donut shop and suddenly found yourself crying uncontrollably, longing for the heavenly, sugar-covered rounds of pure joy and gluten? I mean, me neither. I was totally asking for a friend. But if you ever need a donut fix, where do you turn? Luckily, there are a few brands that offer gluten-free donuts.
Notice that I wrote "few" — as in "three." We've been able to find only three major gluten-free food companies that produce ready-to-eat GF donuts that you can buy at the grocery store. (And one is only in select stores on the east coast.) Other brands offer donut mixes, but we've chosen to save those for another list and focus only on options you don't have to cook — because sometimes you don't want to take the time to bake those sweet dough rings before shoving them in your mouth.
Want to try your hand at baking your own donuts? Check out these 12 Gluten-Free Flour Brands People Swear By before you get started.
Top Gluten-Free Donut Brands
Who makes gluten-free donuts? Surprisingly, not a lot of companies offer ready-made GF donuts. We've found the two popular brands that do — Katz and Kinnikinnick — and one newer brand that is trying to make a name for itself: Freedom Gluten Free.
Below is a list detailing what donut flavors these companies offer and where we've been able to find them.
This post is informational only. Gluten-Free Grubbin' will not receive compensation in any form for mentioning these products or brands.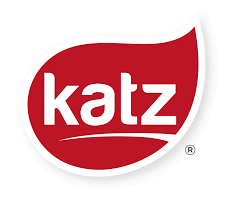 Katz
Here's a list of gluten-free donuts Katz offers:
Powdered Donuts
Glazed Chocolate Donuts
Cranberry Donuts
Powdered Donut Holes
Glazed Chocolate Donut Holes
Glazed Donuts
Glazed Donut Holes
Cinnamon Donut Holes
Chocolate Frosted Donuts
Pumpkin Spice Glazed Donuts
Mini Jelly Donuts
Chocolate Frosted Sprinkle Donuts
Triple Chocolate Donuts
Gingerbread Donuts
Sea Salt Caramel Donuts
Cinnamon Donuts
Cinnamon Protein Donut Holes
Grab 'N' Go – Powdered Donuts
Grab 'N' Go – Cinnamon Donuts
Powdered Protein Donut Holes
Plain Donuts
Apple Fritters
Blueberry Fritters
Cherry Fritters
Cross-Contact: Katz's products are made in a gluten-free, nut-free, and dairy-free facility that is certified by the Gluten Intolerance Group. Katz is a kosher manufacturer. (Source: Katz)
Where To Buy: Use this store locator to see where you can buy Katz gluten-free donuts.
---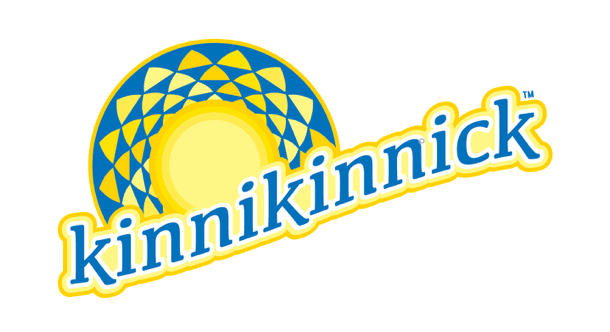 Kinnikinnick
Use this list to find Kinnikinnick gluten-free donuts:
Cinnamon Sugar Donuts
Chocolate Dipped Donuts
Vanilla Glazed Donuts
Maple Glazed Donuts
Soft Donuts
Cross-Contact: All Kinnikinnick products are certified by the Gluten-Free Certification Program and are kosher. They're also produced in a dedicated gluten-free facility, where all products are kept separate until they have been tested and found to have less than 5 ppm of gluten. Kinnikinnick foods are lab tested to ensure they are also free from dairy, tree nuts, peanuts, and soy. (Source: Kinnikinnick)

Where To Buy: Check out this store finder to learn which local businesses carry Kinnikinnick gluten-free donuts.
---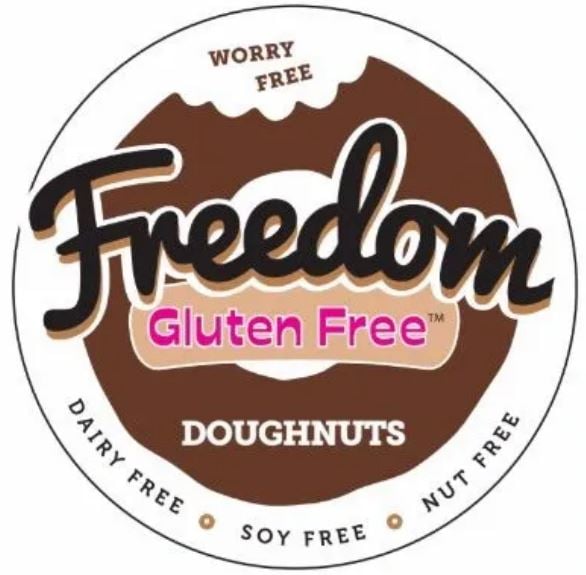 Freedom Gluten Free
Here a list of Freedom Gluten-Free donuts:
Devil's Food Chocolate Minis
Old Fashioned Glazed Minis
Full Sized Novelty Doughnuts
Apple Cider Doughnut Minis
Cross-Contact: Freedom Gluten Free doughnuts are certified gluten free by the Gluten Intolerance Group and are free from dairy, soy, peanuts, and tree nuts. They are also kosher certified. We reached out to learn more about how Freedom keeps its facilities free from cross-contact with gluten, and a company rep said, "We also do our own testing periodically just to ensure none of our ingredients are ever cross contaminated before they get to us!" (Source: Freedom Gluten Free)
Where To Buy: You can order Freedom doughnuts online through Amazon. At this time, they are only in select stores in Massachusetts, Pennsylvania, Rhode Island, and New Hampshire. Check out their Current Retailers list to learn more.
Gluten-Free Donuts Are Usually Frozen
If you're roaming the store aisles unable to find GF donuts, don't leave without checking the frozen food section. Both Kinnikinnick and Katz donuts are the "thaw and serve" type, which means you need to keep them frozen until you're ready to eat them.
Why don't more companies make donuts without gluten? It seems like a winning market to get into, but what do I know? At least we have options to save us if we're in the mood for gluten-free donuts but don't want to visit a bakery.
We hope you've found this list helpful. Let us know below which donut flavor is your favorite!
Go get your grub on!